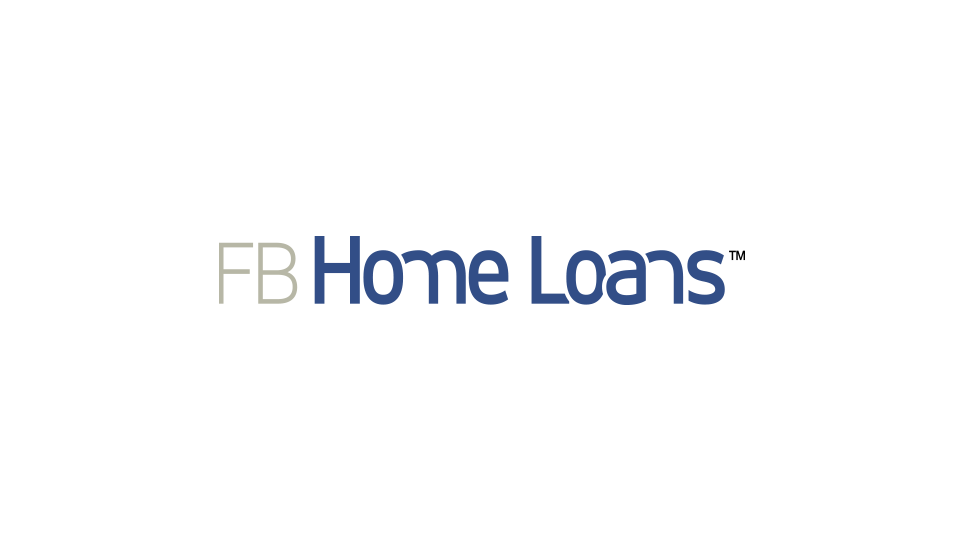 Open the door to your new home with the First Basin Experience.
Ready to purchase your dream home?
This could be the beginning of a beautiful relationship with First Basin! We ensure our members experience a streamlined application process with no hidden fees, a quick loan approval and competitive interest rates. Did we also mention we offer flexible and easy payment options?

Move into a better payment by refinancing
Stay a while and enjoy a better payment or rate by refinancing with FBCU. With rates occasionally changing, save money by keeping track and always having the best rate on your house.
Land Loans
Build the house you want, the right way, the first time. We can help you every step of the way on your journey to homeownership. Get started with a Land Loan from First Basin.