Members Need Vacations Too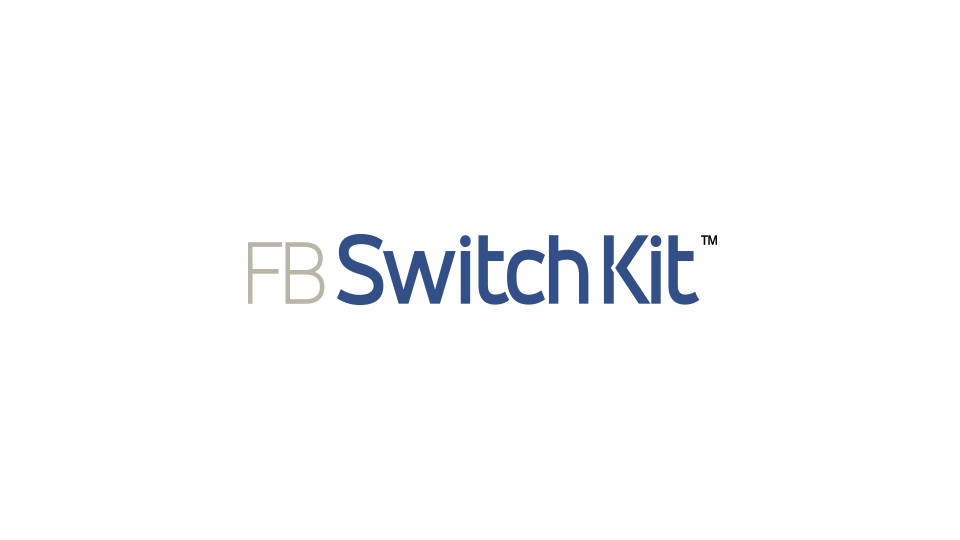 Ready to make the Switch?
You've come to the right place. Download our switch kit to make moving your account to First Basin a breeze. This kit has everything you will need to make the switch including the account moving form, automatic withdrawal checklist and change form, and direct deposit change form.