3 Reasons to choose a Credit Union for Your Personal Finances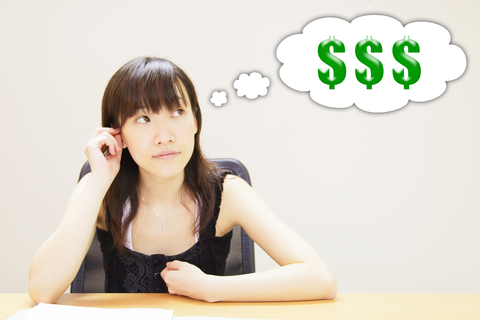 03-26-2015
---
When you're starting out on your own, picking a place to keep your money may seem like one more boring step into adulthood, right after choosing an electricity company and making your renter's deposit.
But, choosing the right financial institution can be so much more than that. After all, much like changing dentists or routes to work, we don't like to change things once we get rolling (even if we aren't all that happy). So, it's important that you pick a place for your money that will be able to grow and guide you for the long term. Now, we wouldn't want to cause a freak-out talking about the destiny of you and your money, but picking the right place to put your money really could be a life-changing experience.
With that in mind, here are three reasons to pick a credit union when you are going to open an account:
1. Credit Unions have lots of products and services
Credit Unions have come a long way. No longer fuddy-duddy institutions where people from a single union office go to pool their funds; credit unions offer all the financial tools you need for everyday management: online bill pay, ATMs, mobile apps, a selection of checking and savings accounts, CDs, and of course loans.
2. Credit Unions grow with you
Start with just a basic member account or checking account, and a credit union can be your primary financial institutions as your life grows. Whether you are finally ready to replace that clunker from college, put a down payment on your first home, or buy an RV for family vacations, Credit Unions have the ability to offer competitive rates on all kinds of loans: often times, lower than banks can offer.
3. Credit Unions are all about community
It's not just supporting little league teams and local events. Credit Unions give loans for members of their community: your community. While banks are traditionally established to provide financial services to relatively low risk investments, Credit Unions stemmed out of the need for creating financial opportunities for people of good character, but with no significant means. Their success is based on having a thriving, growing population. They have a vested interest in making sure the communities they serve are investing wisely and in the best interest of their members.
And that's just the beginning. So if you're just getting started and have questions, come on in. Your local credit union is ready to help.
---