Experience the First Basin way of doing business.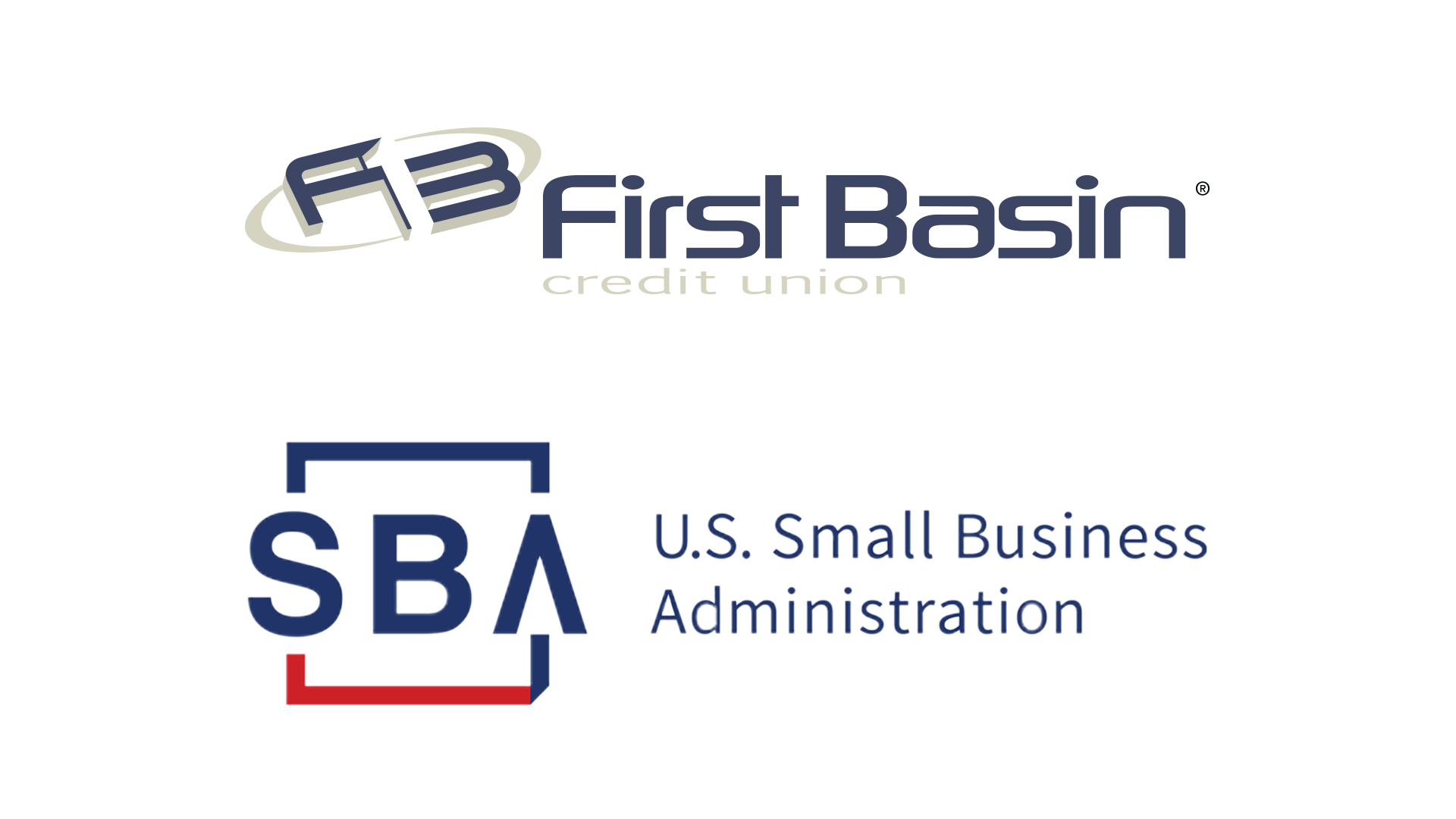 SBA Tested - Member Approved
FBCU has been an approved lender for the U.S. Small Business Administration (SBA) since 2011, and we are proud to be member-owned to offer competitive rates to business owners to help get funding you may need.

Benefits of SBA-guaranteed loans include competitive terms, continued support through counseling and education of some loans, and exclusive benefits such as lower down payments, flexible overhead requirements, and no collateral needed for some loans.
Need help getting started with your business?
Contact the UTPB Small Business Development Center for help getting started.