Personal loans made simple.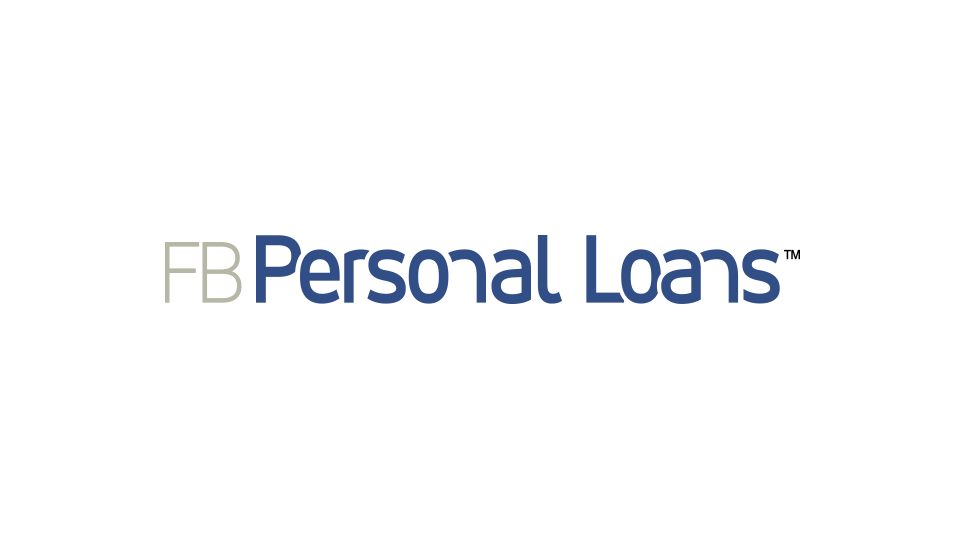 Get the money you need - when you need it.
Accomplish your goals.
First Basin will be the partner in your financial life, whether it is the planned or unexpected, we will find what fits you best. Do you need to save some cash with a debt consolidation? Maybe you want to go on vacation, or you need home or car repairs?
First Basin can help you accomplish your goals and get the money you need in your account today!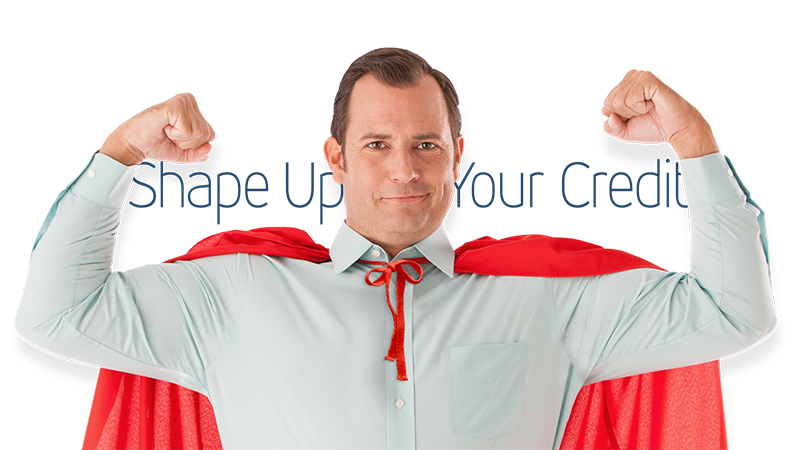 Credit Booster Loan
Tone up your credit score. Designed specifically for members with weak or no credit, the First Basin Credit Booster Loan can build a strong credit history and improve your credit score.
How does it work? –
First Basin will loan you $1,000. This loan is held in a frozen, interest-bearing savings account.
You make loan payments on time for 12 months to create a positive financial record – payments can be made conveniently with payroll deductions.
When your loan is paid in full, First Basin can increase your line of credit and issue another loan.
Your $1,000 remains as a frozen balance at First Basin, while you enjoy full use of the second loan amount.
As you continue your loan payments, your credit continues to build.
Secured vs. Unsecured Personal Loans
Secured loans can have a lower interest rate than an unsecured loan, making secured loans a good choice for borrowers on a tight budget. However, collateral, such as a savings account or CD, is needed to back the loan. Secured loans included mortgages, auto, or RV Loans.
Unsecured loans do not require an asset, but interest rates may be higher. This includes personal signature loans, credit cards, or student loans.
What type of loan do I need?
I want...
Lower interest rates
Higher borrowing limits
Longer repayment terms
I need a secured personal loan.
I want...
Revolving credit - money I can use, repay and then use again.
A loan I can use for many purposes - like home repairs or debt consolidation.
An unsecured loan may work best for me.