Gift Giving Just got easier
First Basin members, enjoy the ease of giving the best gift cards in West Texas.
Choose from our five designs to mark that gift off your to-do list.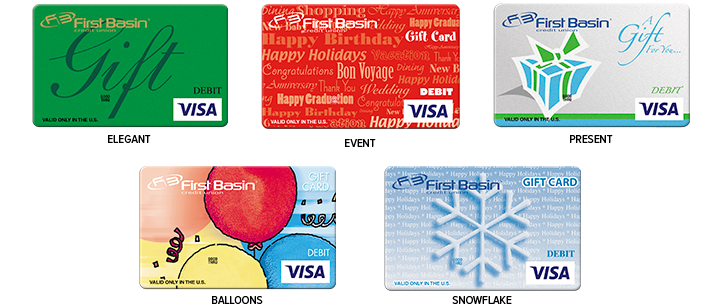 Best of all? It's a fast and easy way to show someone you care.
FBCU gift cards can be prepared while you wait. Speak to any FBCU branch representative to get started.