Build Your Credit History with the Help of Your Credit Union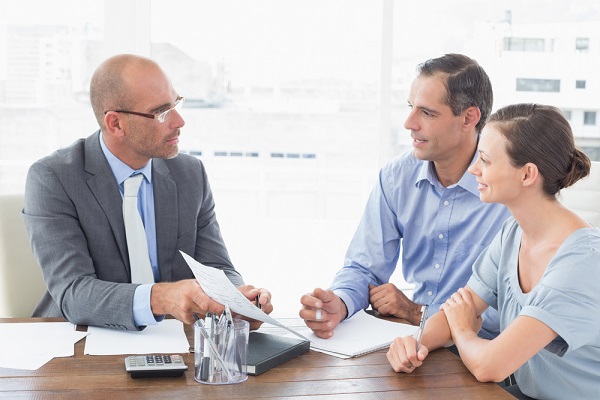 05-16-2017
---
Your credit history can mean the difference in getting a loan, buying a car, renting an apartment and much more. Maybe you don't have a credit history. That can make it even tougher.
It can be the ultimate conundrum if you want to build or create your credit history, but you have nowhere to start. Don't give up because there are ways to fix the problem, and your local credit union can help.
At First Basin, our Credit Booster Program has helped hundreds of members become more creditworthy. Here's how it works:
First Basin loans you a small amount. This loan is held in a frozen, interest-bearing savings account. You make timely loan payments to create a positive financial record and strengthen your credit score. To make it easier, you can make automatic loan payments with convenient payroll deductions. You may continue to loan and repay as long as you would like while your credit continues to build.
If you already have credit cards and are working toward building better creditworthiness, follow these tips:
Make your payments on time. Do this with all your accounts, utility, cable, phone, etc.
If you're able, pay the balance on your credit card each month. And keep your debt low.
Every new account that you open, lowers your average account age, and that makes up part of your credit score.
If you don't have an annual fee on your credit cards, keep them open and active. This looks better for the length of your payment history and credit use.
Always check your credit reports, at least annually. Look for any errors and inconsistencies and report them.
It's challenging to achieve and keep great credit, but with the help of First Basin and smart programs like the Credit Booster Program and making wise financial choices, you can be on your way to building a healthy credit history.
---