First Basin Now Offers UTPB Instant Issue Card Designs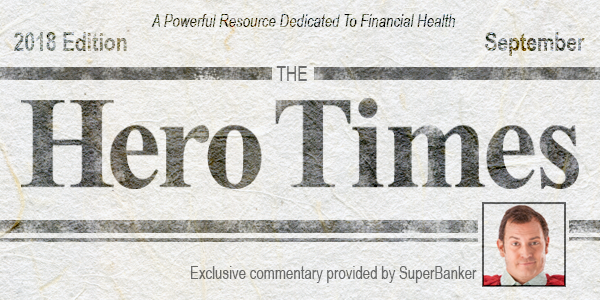 09-18-2018
---
Dear HeroTimes Editor,
I am incredibly proud to be a member of First Basin Credit Union and was extremely excited to find out – not only are they are a proud sponsor of athletics at the University of Texas of the Permian Basin (UTPB), but they now offer the Official UTPB Debit Card exclusively at FBCU.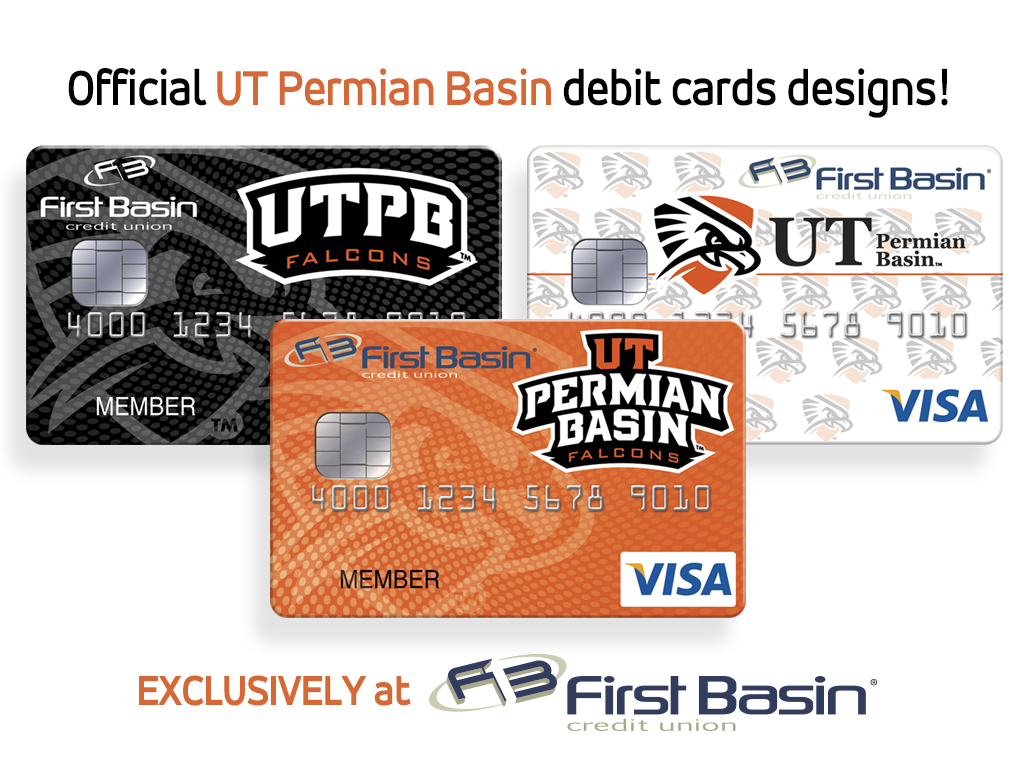 I know this means so much to UTPB alumni, students, parents and university supporters. I always like to do my part in supporting our local schools and will definitely be heading over to my nearest branch to update my debit card! The hardest part will be making a choice! I get to choose from three designs – the UTPB white card with Falcon crest in the background, the UTPB orange card with the Falcon and basketball imprint or the UTPB black card also featuring the falcon and new UTPB logo.

Decisions, decisions.

Would you believe there is actually more? My momma is heading over with me, too! She is also a UTPB Falcon fan, but she is going to replace her debit card and credit card with the new FBCU Breast Cancer Awareness card. Momma knows First Basin is honored to support the community in various areas of need and awareness. She is grateful to FBCU for bringing attention and awareness to all those who have had any sort of life experience with breast cancer.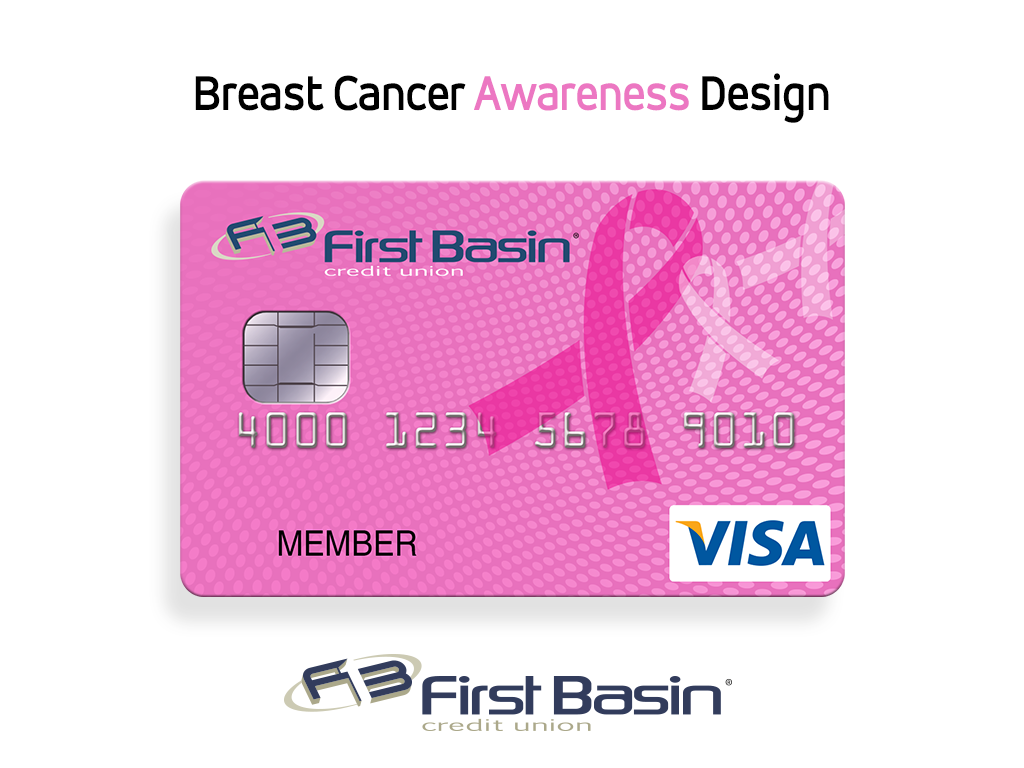 The best news of all about the newest additions to the First Basin debit/credit card design collection? Of course new members are entitled to one free debit card and/or one free credit card with a design of their choice..
Thank you, First Basin, for all you do for your community and your members.
Your #1 FBCU and Falcon fan,
SuperBanker
---