Are you ready to make the switch to First Basin Credit Union?
Since 1965, First Basin has been a community focused financial institution helping members achieve their financial goals. We offer full-service banking, accounts for kids, loans with competitive rates, savings and FREE checking with instant issue debit card, among other great services.

As long as you live, work, go to school or worship in one of our 17 counties, you qualify for membership. Come see us at any of our eight branch locations spread across Odessa, Midland, Andrews or Lubbock. All we need are two forms of ID – one must be a photo ID – a proof of address, and a $25 deposit into your savings account.

Our goal is to be the best and do the best for our members. So, stop by First Basin today and let us show you what first feels like.

We want to make it as simple as possible for you to make the move to First Basin. Use the forms provided in our First Basin Switch Kit below to get all of your accounts in order: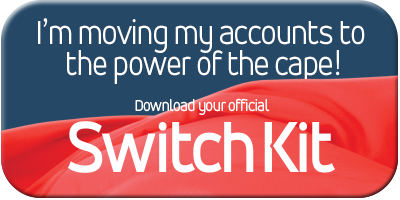 Membership
Thinking of becoming a member at First Basin Credit Union? We would love to have you – and it is much easier than you may think! Click on our video tutorial now to find out how!